I recently had the honor of being the first beer blogger to be featured in DRAFTMag.com's newest series: On The Beer Blogger Beat. In his newest section, Noah Davis catches up with some of the best beer bloggers in the country. I was honored and humbled that DRAFTMag.com chose to launch the section with yours truly,The Beer Wench.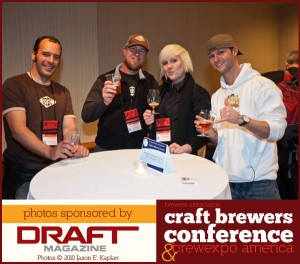 Check out the full feature HERE.
Special thanks to Noah and the DRAFT Magazine team! Cheers!