True story: I'm a total jock. My drug of choice is college football, well college anything. March Madness, which we are deep in the heart of at this moment, is one of my favorite times of the year.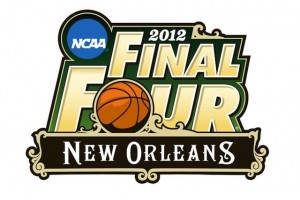 This year, I decided to start my own friendly pool. All are welcome to join. No money required, the only thing at stake is reputation — which some may argue is more important than money

For those who are interested, I'm willing to throw down a friendly beer bet for anyone who wants to get a it more serious.
Join the "CRAFT BEER POOL" here!!
GO BUCKS!