Five years ago today, I launched this website.
If you asked me back then, where I thought I would be in five years, I would never have thought I'd be where I am today. But, that is a good thing – a very good thing.
The embarrassing truth is that I really, really wanted to start a wine blog called Confessions of a Vinophile. And even though I knew a lot about wine for my age, intimidation got the best of me and crushed my dream of becoming the next Jancis Robinson.
Dying to express my love of something, heck anything, through writing, I decided to start a blog about my second favorite subject: craft beer.
Having had a short, yet insightful, experience in advertising, I understood the value of creating a brand and a brand voice. Thus began the path of self-branding. It took several hours of googling and brainstorming, but ultimately, I found the perfect name: The Beer Wench.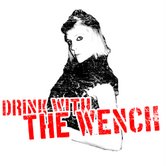 Many people ask me why I chose the Beer Wench moniker, but, to this day, I don't have a better argument other than I just like the name.
Wait no, I love the name.
As a slave, errrrr employee of the restaurant industry for nearly 6 years, being a beer wench seemed pretty fitting. And now that I've been using the name for five years, I'd like to think that I've helped redefine the term. In my mind, the term beer wench no longer stands for a busty, scantly clad woman that serves beer. In today's modern world, a beer wench is an educated and skilled craft beer evangelist on a mission to revolutionize the beer industry through education, innovation & advocacy.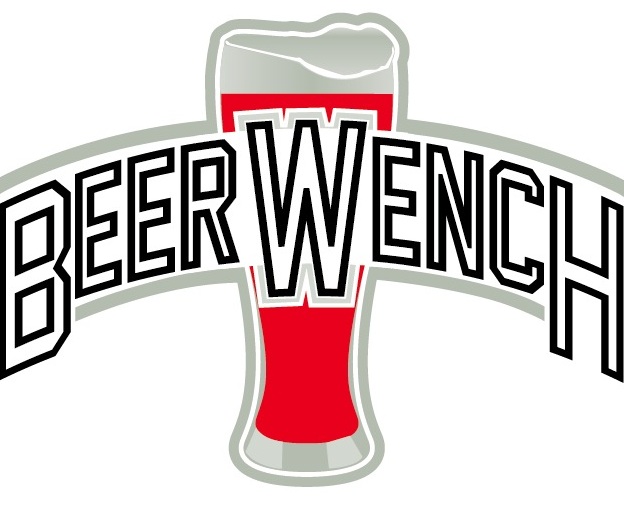 Over the past five years, every job I've had and every person I've met and worked with have all had an integral role in developing me into the person I am today. Today, I sit before this computer as a craft beer professional, gainfully and gratefully employed for two years by Bison Organic Beer. Today, Drink With The Wench is one of the highest ranked, most read beer blogs on the Internet. Today, I am honored to be a freelance writer for both CraftBeer.com (run by the Brewers Association) and the Whole Foods blog. This March, I will be presenting at the Craft Brewers Conference for the first time – quite possibly the most important and pinnacle event of my, albeit young, career in craft beer.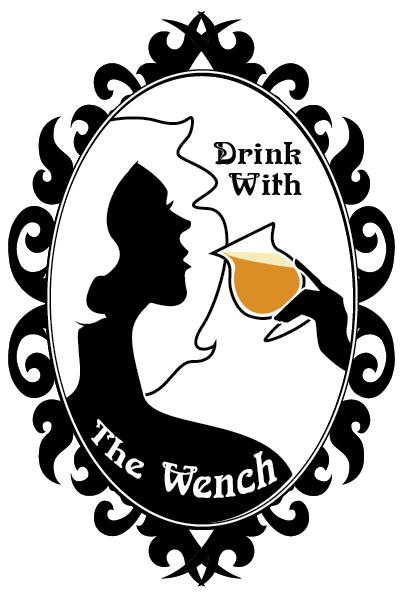 I'm extremely grateful for all the people who have inspired and helped me along the way. Without even so much as one of these people, I might never have gotten to where I am today. I hope you all know who you are when I say this: Thank You.
Thank YOU for supporting me. Thank YOU for believing in me. And thank YOU for being my inspiration, my mentor, and my friend.
Xoxo,
The Wench