Today I was extremely excited, humbled and honored to learn that one of my favorite craft brewers in the country, Todd Parker, released a new beer inspired by … well, The Beer Wench (aka me!).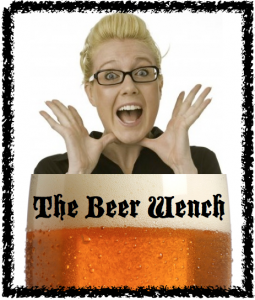 The beer was inspired by a Featured Beer Tweeter interview that Todd did with me back in December. One of my questions in the interview was:
If I contracted you to brew a beer (or design a beer recipe) called "The Beer Wench" — what style would you chose and what, if any, extra ingredients would you add?
Todd responded:
It would be a Belgian IPA with Brett to dry it out, it would be spicy, yet fruity, with tons of flavor. It would ring in at 7.5%, and everyone would wonder what else is in there (because I will have accented the beer with other spices like black, white and red pepper, cardamom, and coriander).
The actual beer brewed was slightly different from the original idea.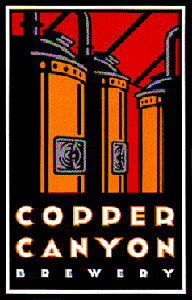 The Beer Wench
(brewed by: Todd Parker of Copper Canyon Brewing Co.)

This beer came about from an interview I did with a Beer Blogger who writes under the name The Beer Wench (and tweets under it too). Like her, this beer is blonde, spicy, and a little bitter (actually this beer is a lot bitter). This is a newer style of beer called a Belgian IPA. This style came about when a Belgian brewer decided to try to replicate American IPA's. These beers are very one dimensional- Hoppy! There are hints from the Belgian yeast as a spicy component. This beer although lighter bodied, rings in at 8% abv.
The interview can be found HERE.
Food Pairings: this beer goes well with spicy dishes.
Similar Beers: La Chouffe's Houblon, Flying Dog's Raging Bitch
I really enjoy the fact that a beer similar to The Beer Wench is Raging Bitch. What does that say about me? Well, I'll let you be the judge of that!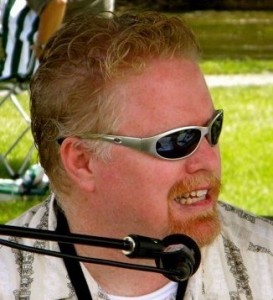 Big thanks to Todd for making my day … and quite possibly my year!
CHEERS!