Those of you (poor and unfortunate souls) that have made some sort of interaction with me — whether it be in real life or on Twitter — know that The Wench is head over heels in love with The Ohio State University.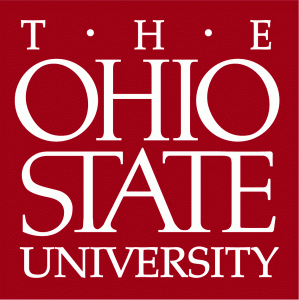 And I'm not the only beer geek with an Ohio State football obsession.
Brian Lenzo, owner and founder of Blue Palms Brewhouse in Hollywood, is another beer connoisseur with the Buckeye fever. Brian owns what is quite possibly one of my FAVORITE beer bars in the country. Not only does he have an amazing selection of beers (both on draft and in the bottle) — he also has Ohio State memorabilia hanging up throughout the bar. And he has the Ohio State marching band in his stereo system — ready to be played at a moment's notice.
It is probably a good thing that I live 7 hours away from Blue Palms Brewhouse. If I lived even remotely close to that bar, I would be in trouble.
Brian Lenzo was kind enough to take some time out of his busy schedule to talk with me about Blue Palms Brewhouse. Here is the "interview":